Game On Coffee Lovers
Toby's Estate launches a fun new online game and delicious Blueberry Crumble blend for International Coffee Day.
FEATURESNEW PRODUCTS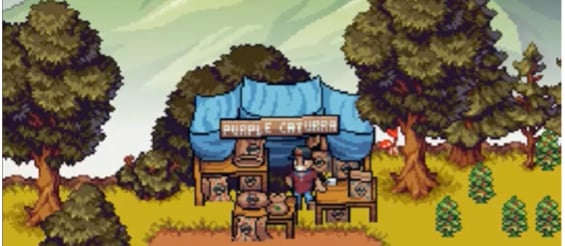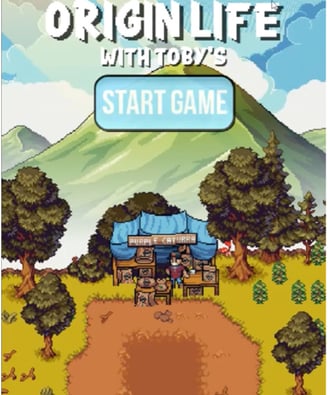 It's International Coffee Day this Sunday 1st October and to celebrate Toby's Estate is launching the brand new online game "Origin Life with Toby's" along with their new Blueberry Crumble blend, to bring a whole latte fun to coffee fans everywhere.
A cute cozy game you can play on your phone or computer with your next cuppa, you get to live the life of a coffee farmer in sunny Colombia and see the Toby's magic process from planting, fermenting and roasting to bring to life your very own Blueberry Crumble coffee!
The berry delicious new limited edition Flavour Savour Blueberry Crumble has tasting notes of blueberry compote, berries of the forest, blueberry cheesecake and blueberry danish. It's basically a blueberry bonanza, so if blueberry is your jam then this is the coffee for you!
Blueberry Crumble is available to buy now online and from selected cafés, while the "Origin Life with Toby's" game will be ready to play free from 1 October here.
"We've built this game as a fun way to bridge the gap between the often hard to understand the world of specialty coffee and general coffee lovers. Most consumers know a coffee is delicious but often not sure why," says Nich Rae, Toby's Head of Coffee.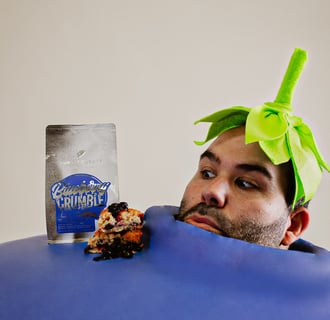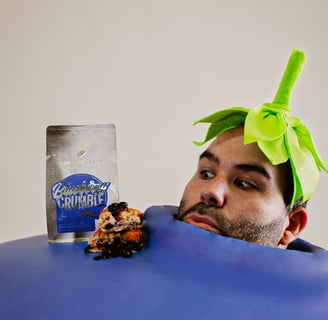 "By creating a game, it's providing people a tool to understand the process behind coffee from growing to roasting in a more light-hearted and hopefully memorable way. What better thing to do on international coffee day than pop the lid of specialty coffee."
And if that's not sweet enough, any players who complete the "Origin Life with Toby's" game get a 15% discount off any Toby's Estate coffees online, including the new Blueberry Crumble (Australian shipping only).
Let the coffee adventures begin! But be quick because it's a berry-limited affair…
Official Press Release*