Getting to yes… How to grow your sales portfolio – with Phillip Di Bella
EVENTSCOFFEE COMMUNE
On the 29th August from 4:30pm to 7pm at The Coffee Commune
Join Phillip Di Bella for a transformative sales and negotiation workshop on the 29th August. Phillip will elaborate you with practical negotiation skills and strategies based on the principles outlined in Chris Voss's book, "Never Split the Difference."
This is an exclusive opportunity that will equip you with essential negotiation skills applicable in both personal and professional contexts. Some of the items Phillip will cover will be :
Wisdom and Practical Experience in Negotiation

Separating People from the Problem

Emotional vs. Rational Thinking in Negotiations

Negotiation Skills in Various Contexts

Tactical Approaches to Negotiation

Tactical Empathy and Labeling

Preparation and Handling Pressure
Limited spaces available!
Secure your spot now to unlock your full potential in the art of negotiation under Phillip Di Bella's guidance!
This is an incredible opportunity, head over to www.coffeecommune.com.au to grab your ticket today!
🗓️ When: 4:30 pm – 7 pm, 29th August 2023
📍 Where: 82 Abbotsford Road, Bowen Hills Brisbane, QLD, Australia
💰 Cost: $30pp for non members ($15 for members)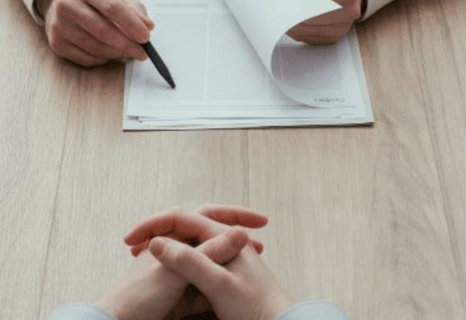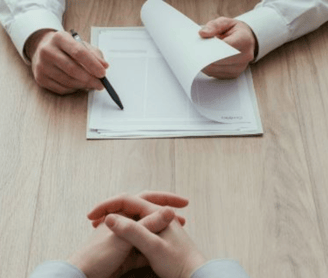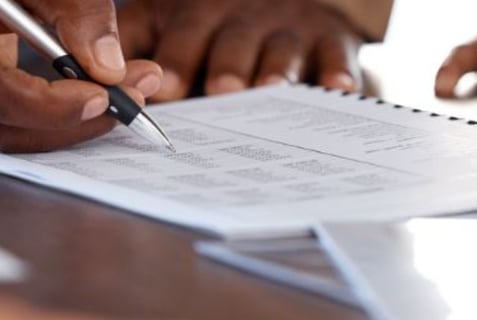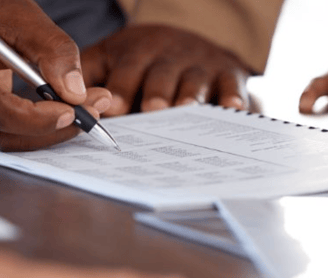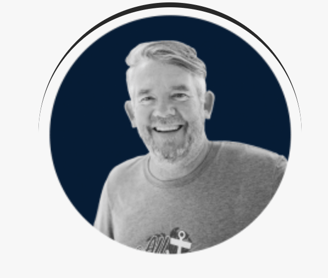 Managing Director Sean has been involved in the Australian café industry for over 20 years. Originally owning several regional café businesses he became passionate about the growth of the world coffee and Australian cafe industries.