PRF Colombia announces final event
Producer Roaster Forum – the coffee industry's largest producer-focused event – will return!
EVENTS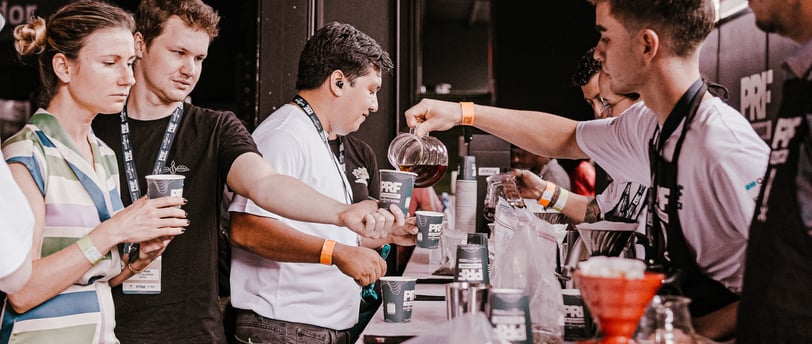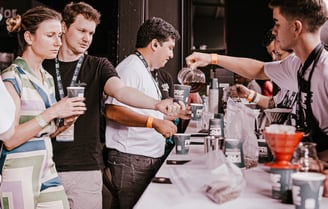 Producer Roaster Forum – the coffee industry's largest producer-focused event – will return to Colombia on 14 & 15 September 2023 at the Plaza Mayor venue in Medellín.
As with every PRF event, alongside a trade show exhibition, there will be an extensive range of expert speakers and panellists, as well as workshops, cupping sessions, and competitions.
Competitions at PRF Colombia
PRF Colombia will host several coffee championships:
Global Roasting Contest – with a unique judging format unlike any other in the coffee industry, the Global Coffee Roasting Contest includes a final assessment round where all PRF Colombia attendees have the chance to vote for their favourite coffee, as well as a panel of judges who select a technical winner.

Cold Brew Championship – sixteen competitors will go head-to-head to prepare two cold brew-based beverages for a panel of judges.

Olla Coffee Championship – an event which celebrates and honours the traditional Latin American Olla coffee pot.

Fibtex Championship – with green coffee samples assessed before the event, the winner of the Fibtex Championship will be announced at PRF Colombia on 15 September.
Speakers, panellists, workshops, and cupping sessions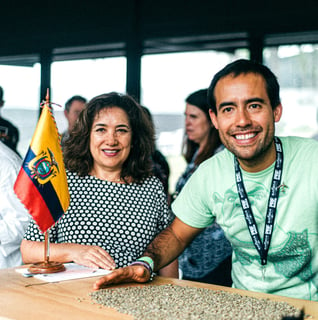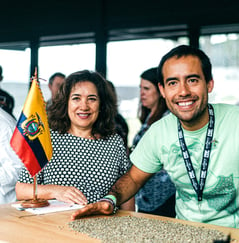 This year, PRF Colombia will host 25 lectures and speeches, as well as a number of panel sessions discussing some of the most important issues in the coffee industry. The two-day forum will also host the first-ever No Filter Panel Series: a groundbreaking discussion platform for industry experts to have difficult and challenging – but also necessary – discussions.
Several companies and organisations will host workshops at PRF Colombia, including Toddy, Mayorga Coffee, StoneX, Rainforest Alliance, and TechnoServe.
Numerous cupping sessions will be held across both days, led by companies such as Ally Coffee, !Fest Coffee Mission, Those Coffee People, Jaguara Coffee, and Lohas Beans.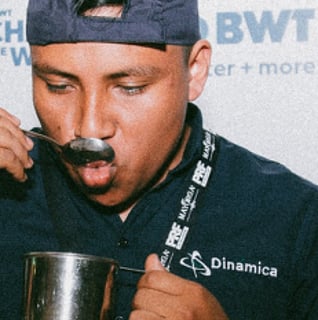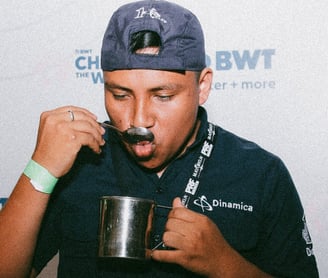 For more information about Producer & Roaster Forum, visit the PRF website here or email the team here. Please note: PRF does not cover any travel, accommodation, or other costs for speakers and panellists.
Official Press Release*