Resilience in the Melbourne cafe scene
CAFE REVIEWS
After opening our Extracted Ivanhoe store in early 2020, only three weeks before the first of Melbourne's lockdowns, owners Steve McGinness, Jess McGinness and Lemei Wu were confronted with a tough decision. Together they took the only choice – to persevere and do the best they could with the hand they'd been dealt, Extracted eventually thrived.
Offering an expansive menu to enjoy, including a variety of sweet and savoury breakfast favourites and lunch options including our signature Extracted Benedict, Corn Fritters or Pan Fried Barramundi, as well as a great coffee range and specialty latte blends for those seeking a non-coffee alternative, the menu offers plenty of vegan, vegetarian and gluten friendly options.Steve, with 20 plus years of coffee roasting experience has brought his signature blends and single origin coffees to both Extracted sites, where as well as enjoying a great brew in house you can buy a variety of coffee beans to take home.
Jess, with her years of hospitality experience and degree in design, developed the look and feel of the cafe.
Lemei has brought her cafe management experience and barista skills.
Together, Steve, Jess and Lemei lead a dedicated team focused on delivering a quality dining experience and friendly customer service.
We are proud to announce the opening of our second store, located at 206 Canterbury Rd, Canterbury, formerly 'The Maling Room'. This building is an iconic Melbourne landmark, built in 1910, originally serving as the Canterbury GPO and has now been brought back to life. The four month renovation has stripped away the dust and neglect, honouring and framing the sensational lead-light windows in a welcoming, contemporary atmosphere with cosy seating options inside and a verandah that catches the morning sun. Both sites are now licensed and Extracted Canterbury offers a sensational private function room for all occasions.
Instagram: @extracted.cafe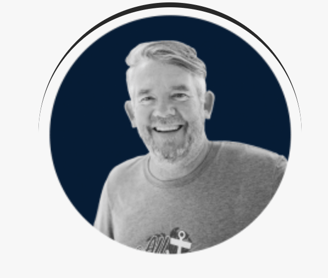 Managing Director Sean has been involved in the Australian café industry for over 20 years. Originally owning several regional café businesses he became passionate about the growth of the world coffee and Australian cafe industries.